New Investor Relations app
After raising $2.3M in a PPL (Profit Participation Loan), Kanteron Systems launches its own Investors Relations app to manage up to date information exchange.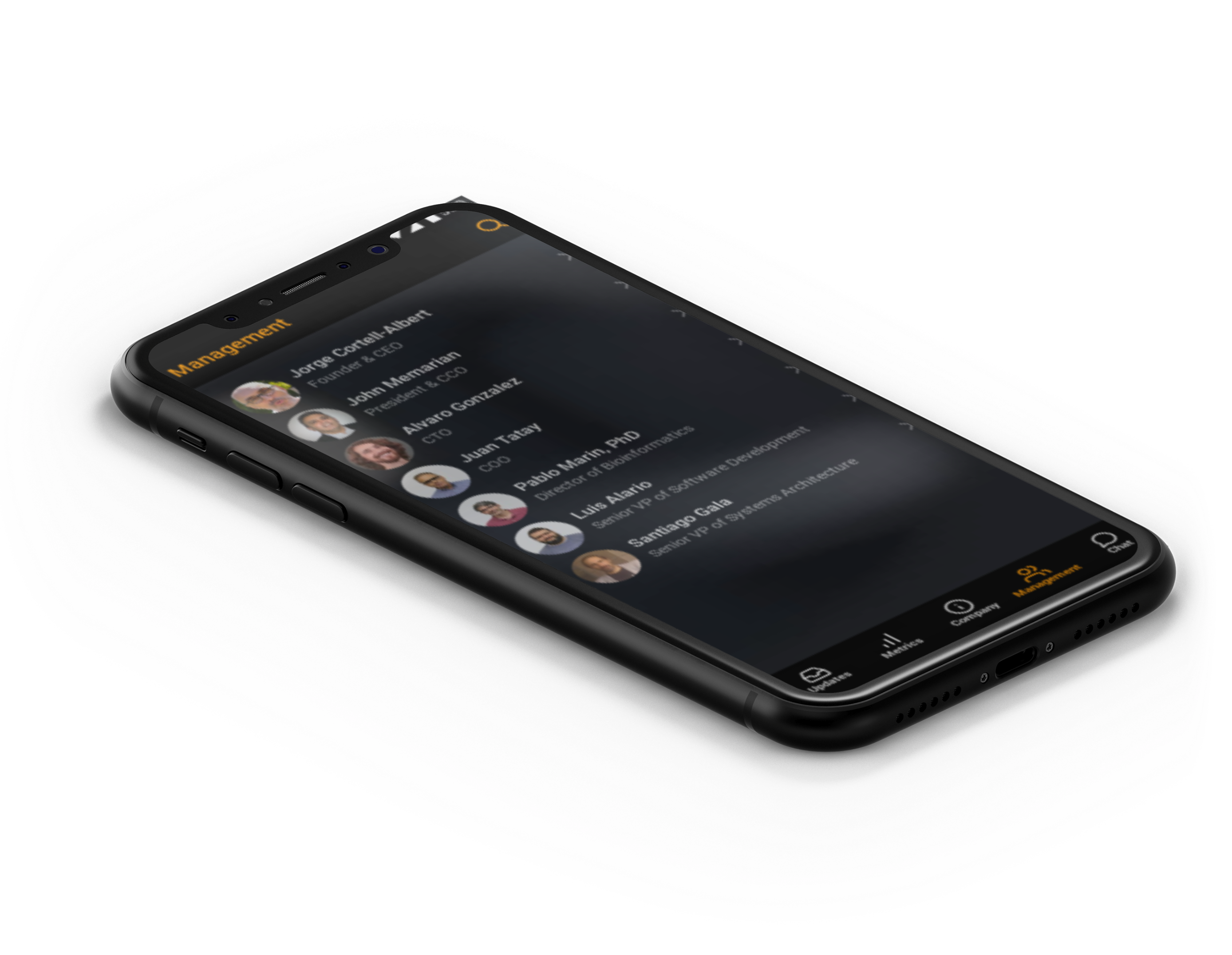 Timely communications are essential in any organization. Even more when the team is distributed. Kanteron Systems operates in 15 countries, with a team spread throughout 6 countries, and 8 cities. For that reason, and to make sure that our investors can access the latest information about Kanteron in a timely manner, we're launching the Kanteron Investors app, available from any mobile device (obviously, the app requires user authentication and a password).
Some of the features included are:
Regular board updates
Company profile
Latest published figures with real-time graphs and KPIs
Management directory with contact info
Direct in-app chat